we care about our customers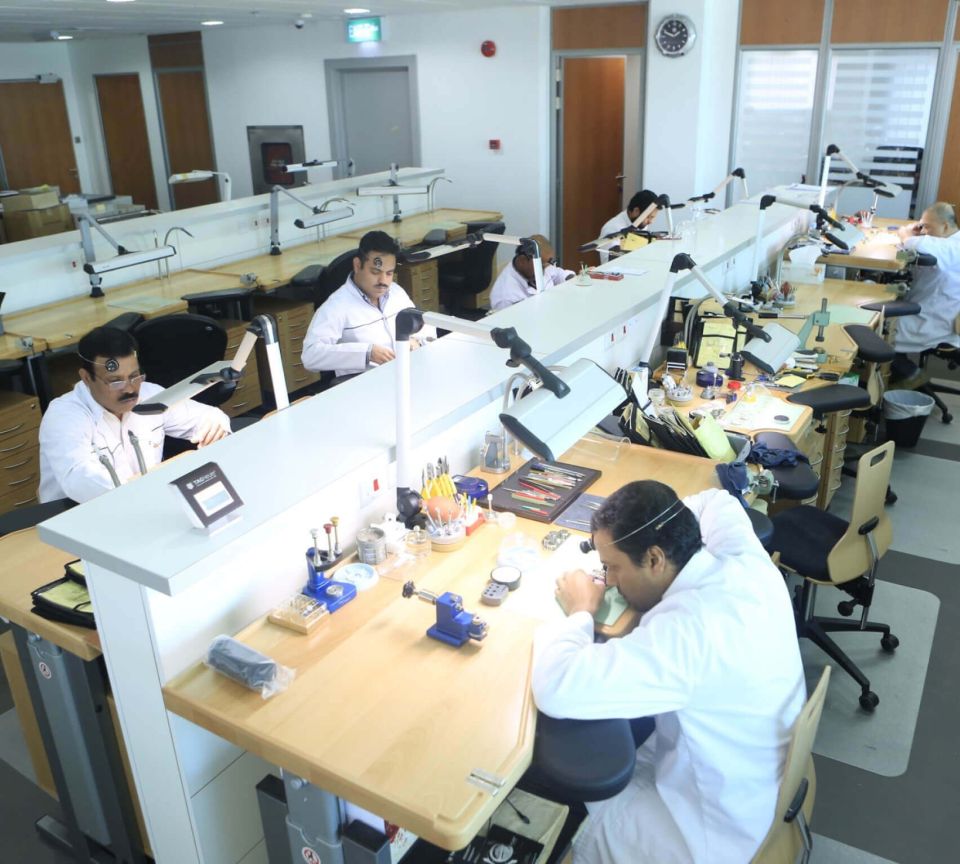 Regional Customer Care
We're a dedicated and skilled team that offers top-notch customer care services that are guaranteed to meet all of our customers' needs and concerns, provided by agents with high communication skills and extensive knowledge regarding the products and services we offer.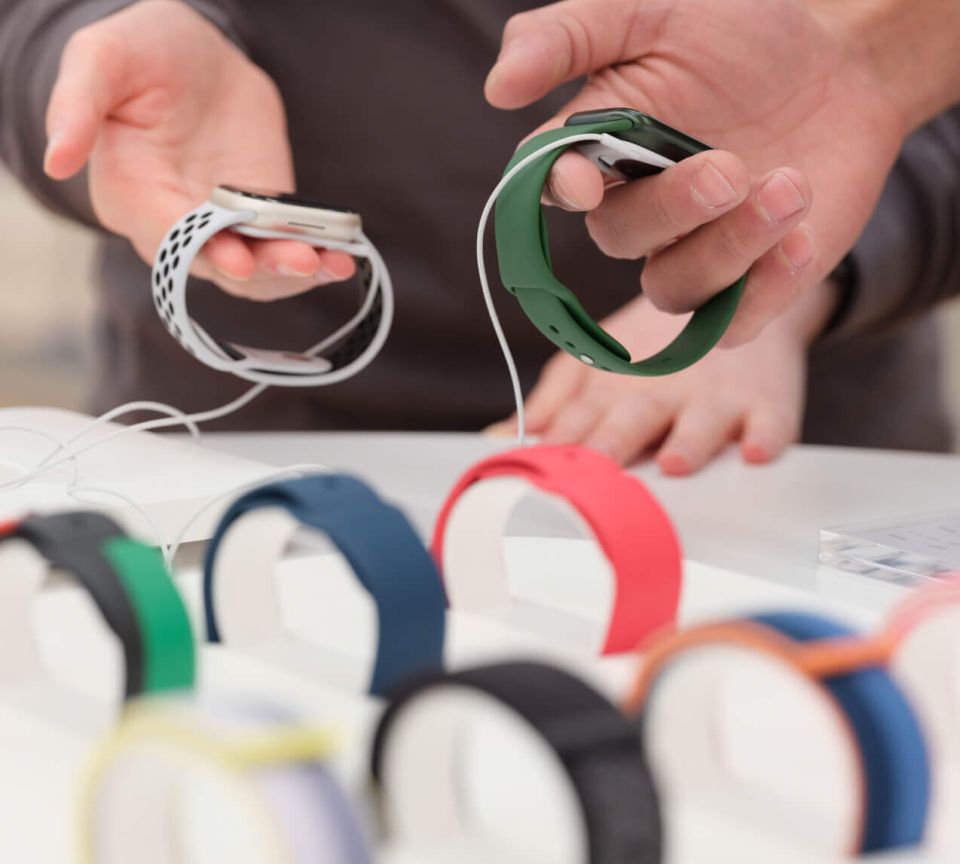 Gait Apple Authorized Service Provider
Sometimes bad things happen to great products. But that doesn't mean that they're beyond repair. Gait offers Apple Certified iPhone repairs at selected stores all over Kuwait at a highly competitive price, so you can get back to enjoying your favourite products in no time.