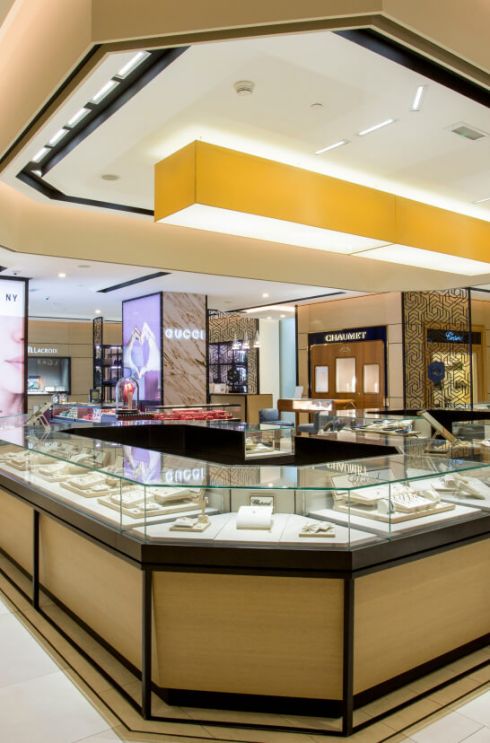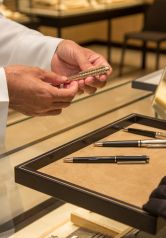 The concept
The original concept designed and built by Mr. Yahya and Heidi Al Ansari in 1972 in Salem Mubarek still stands today as a testament to Trafalgar's long history. At its time, the original concept was considered by many as Kuwait's luxury icon, with its solid teak-wood furniture and simple and uncluttered feel. This spirit is now incorporated in Trafalgar's latest concept of multi-brand showrooms, with a strong emphasis on modern elegance.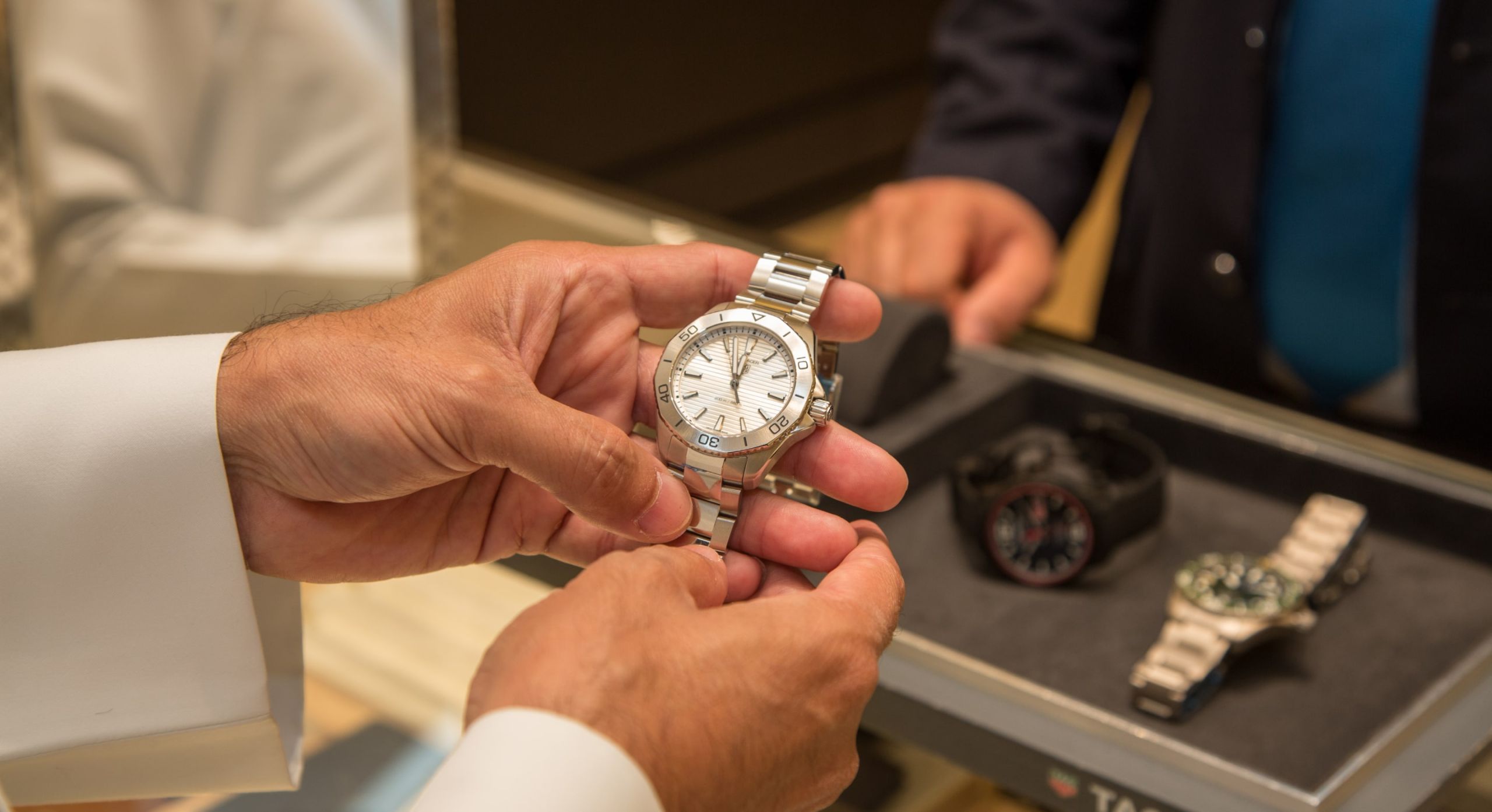 Exclusive Experience Premium Services Modern Elegance
ecommerce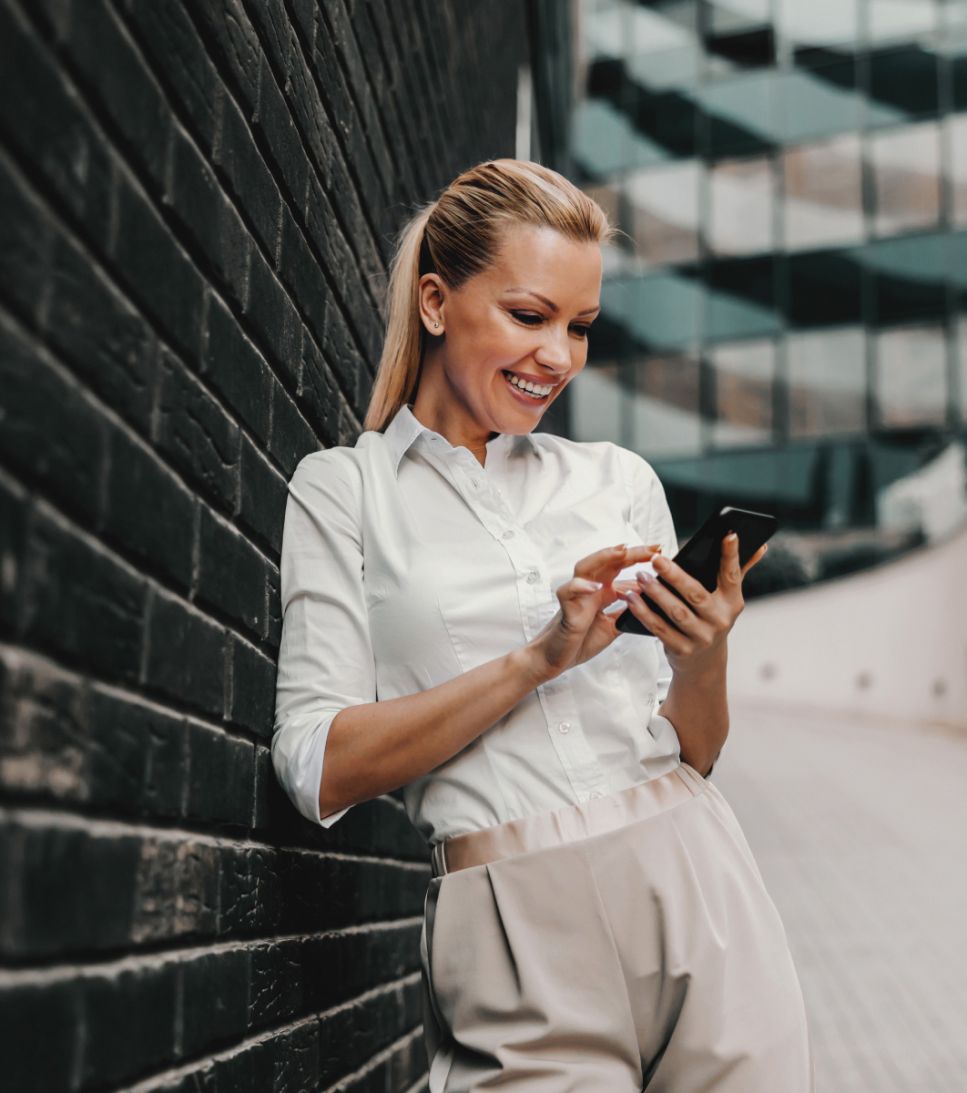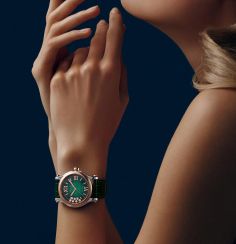 itsluxury.com
Our e-commerce website was launched in 2020, and since then it has become the leading e-commerce site in Kuwait for luxury watches, jewellery, and accessories with over 20 high-end online partners that are renowned luxury watch and jewellery manufacturers to provide you with unrivaled, tailored customer experience that facilitates all your needs; whether its complimentary same-day delivery in Kuwait City to gift-wrapping, engraving services, and much more.