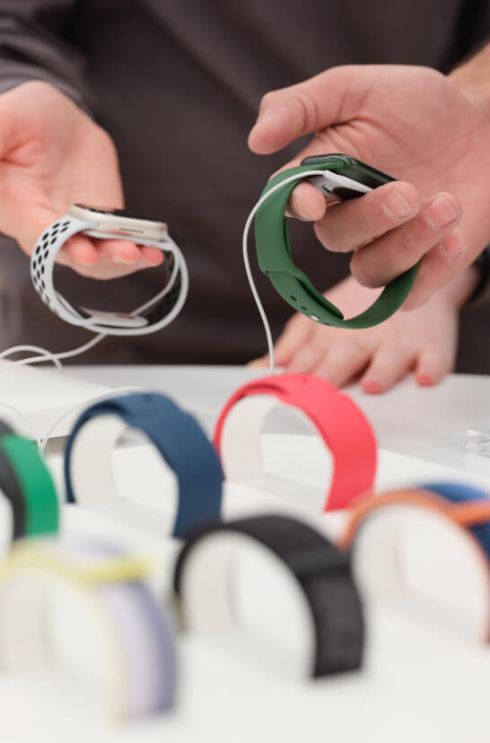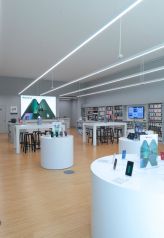 The concept
Launched in 2018 in Kuwait as the first and only Apple Premium Reseller in the country, Gait offers customers the opportunity to learn and experience Apple's innovative products and solutions, including the Mac, iPhone and iPad with a wide range of accessories and smart devices. Gait also offers an Authorized Service Center under the same roof for a memorable and easy customer journey.
2022 is the year of our expansion to Qatar, as the first Apple Premium Partner of the country in Vendome Mall, Doha.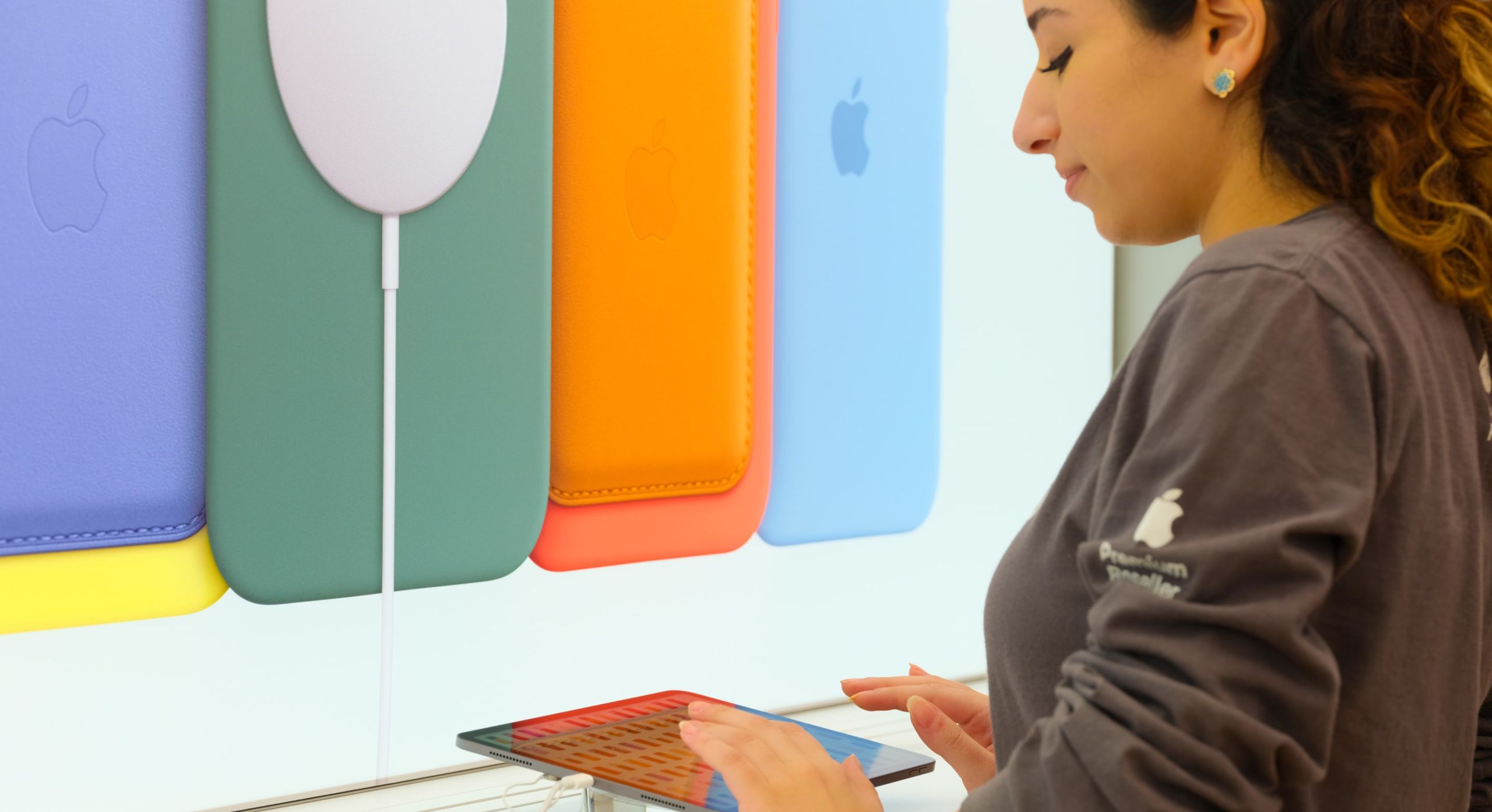 Creative Expertise Innovative Products and Solutions Ultimate Convenience
Listing of stores
Listing of ecommerce stores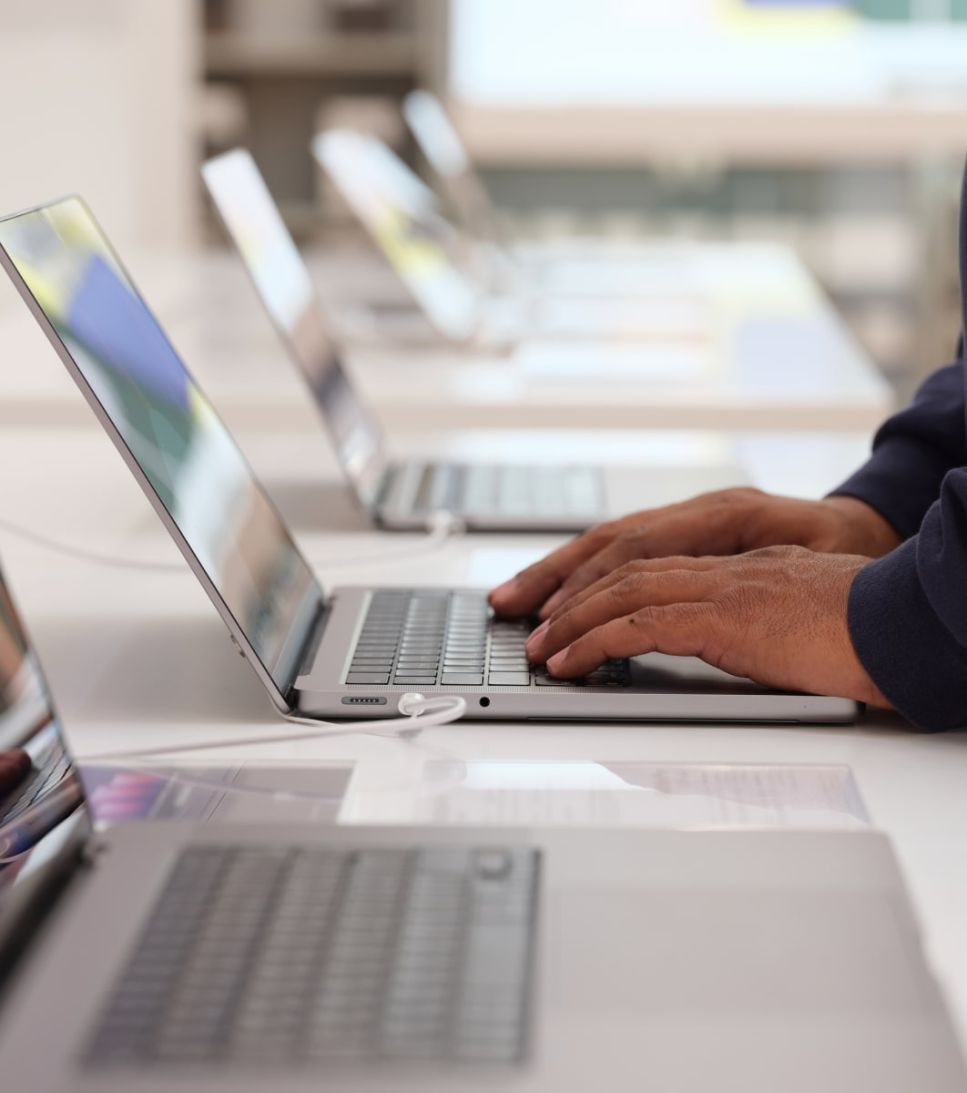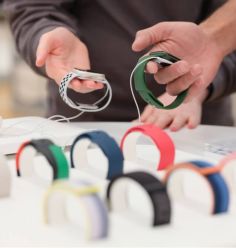 gait.com.kw gait.qa
Gait website is the official Apple Premium Reseller ecommerce experience in Kuwait, and soon to be launched in Qatar. Gait's official ecommerce website offers many features that work to facilitate the customers' shopping experience, as it offers the option of Click and Collect for ease of purchase, besides offering a "complimentary demo session" so customers can test their products before purchasing. You can experience Apple's innovative products and solutions, including Mac, iPhone, iPad, and a wide range of accessories with Apple Authorized service Providers so you can rest assured that you're getting advice from specialists.