Stella McCartney Opens in Kuwait with Trafalgar Luxury Group
06 / 2021 - Kuwait
Trafalgar Luxury Group opens a Stella McCartney boutique at Prestige, The Avenues, in Kuwait that celebrates the world of Stella McCartney, reflecting the brand's conscious approach to design, innovation and sustainability.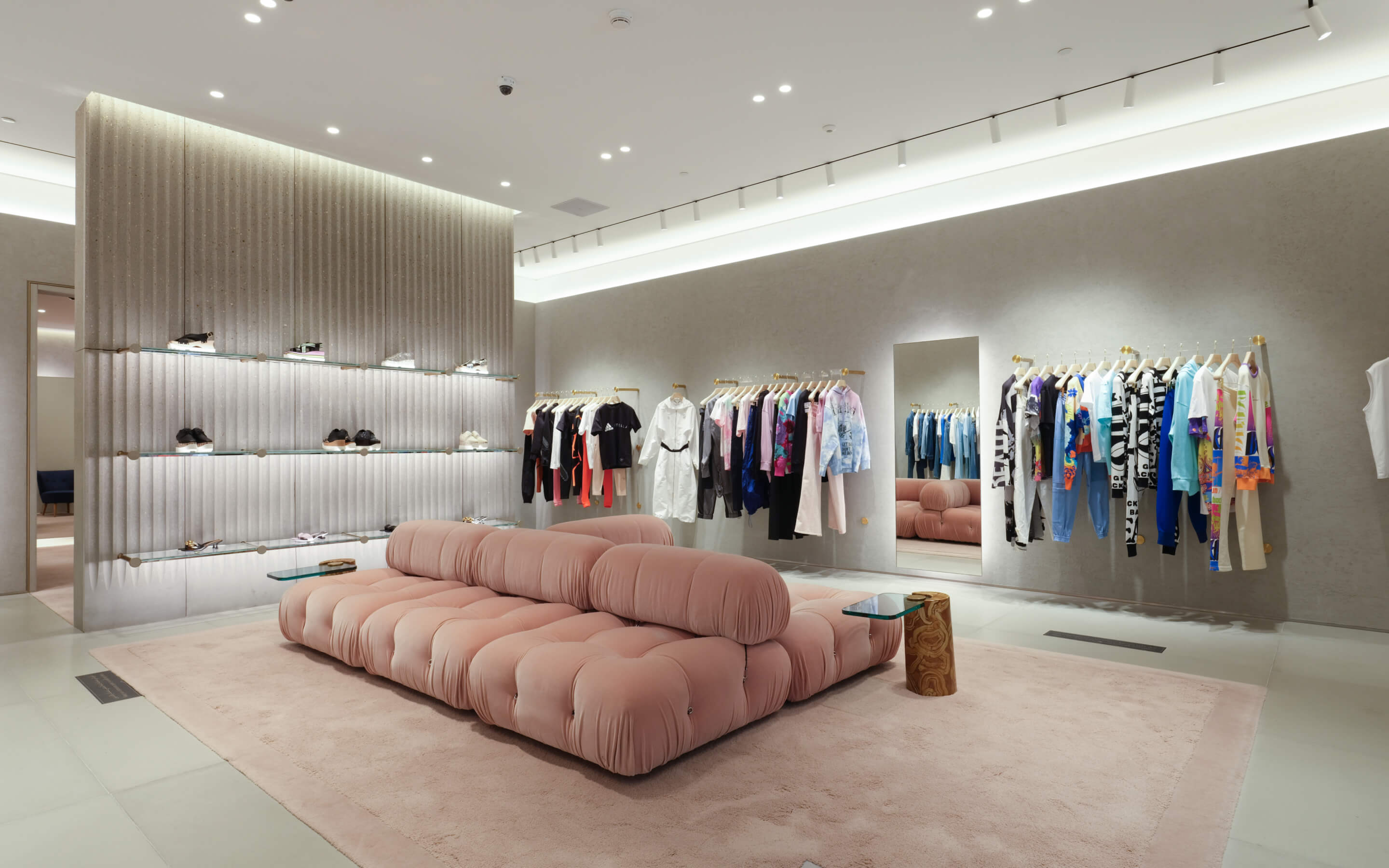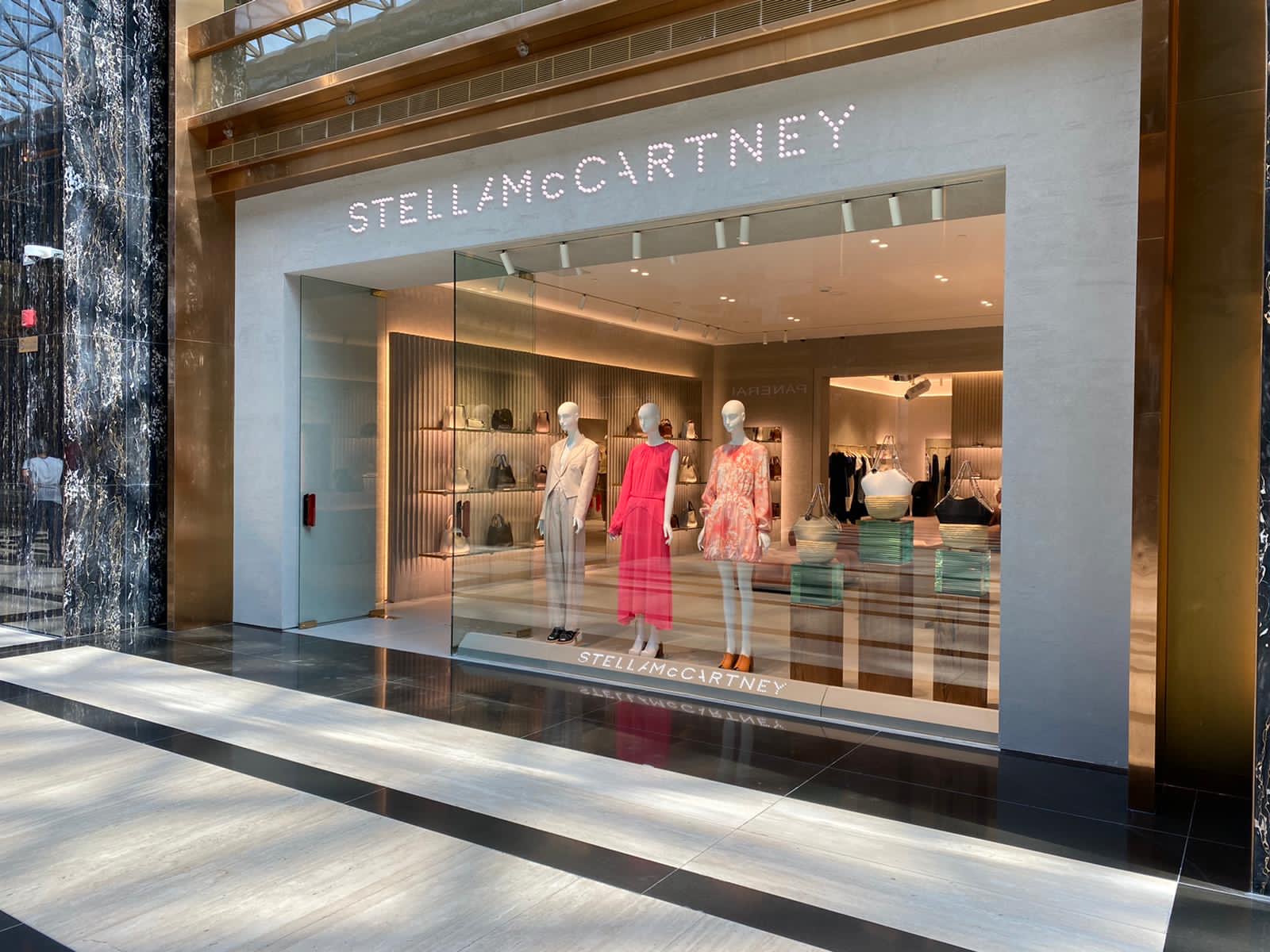 An environment that captures the spirit of Stella McCartney
This boutique carries women's ready-to-wear, leather goods and accessories in an intimate, personal and architectural atmosphere inspired by the brand's flagship store London's iconic Old Bond Street design. This boutique features sharp tailoring, natural confidence and an effortless attitude, while it also offers pieces that are handmade, organic and made from sustainably sourced elements. Trafalgar Luxury Group boutiques are uniquely designed to highlight the extraordinary craftsmanship of each brand and their offering, as well as to offer a memorable experience.
Location
The Avenues Mall Prestige Shop unit No: E042 Ghazali St, Al-Rai, Farwaniya Kuwait